Spent the weekend in Miami! Had a private gig with Wiz on Saturday! So i decided to stay an extra night to check out Rick Ross' album listening party for his new album coming out #mastermind! Pretty exciting stuff. And there was definitely some VIP in the building including Ross himself! The album sounds amazing! Some of my favs were "Rich is Gangsta," "War Ready," and "No Body." He pretty much has the same flow throughout the whole album but the production is that same aggressive Ross sound. A lot of cool soul sampled trap shit too! After good wait sippin' on Ciroc and Belaire Rose in my #mastermind double cup Dj Khaled brought Rick Ross on stage who had very few words and just basically introduced #mastermind! Pre-Order on Itunes at https://itunes.apple.com/us/album/mastermind-deluxe-version/id816474784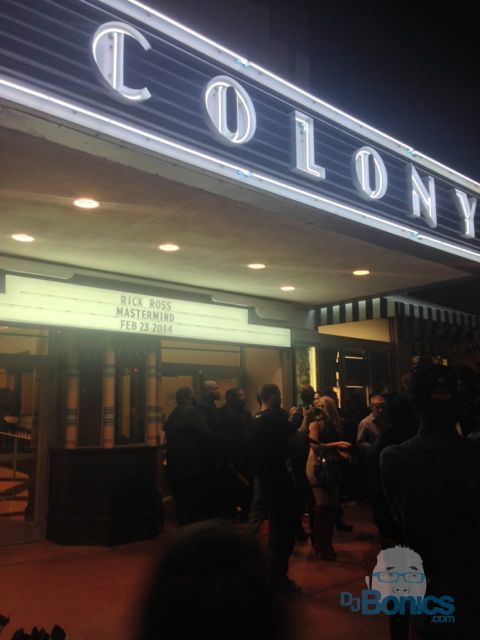 Party on Lincoln, Miami Florida!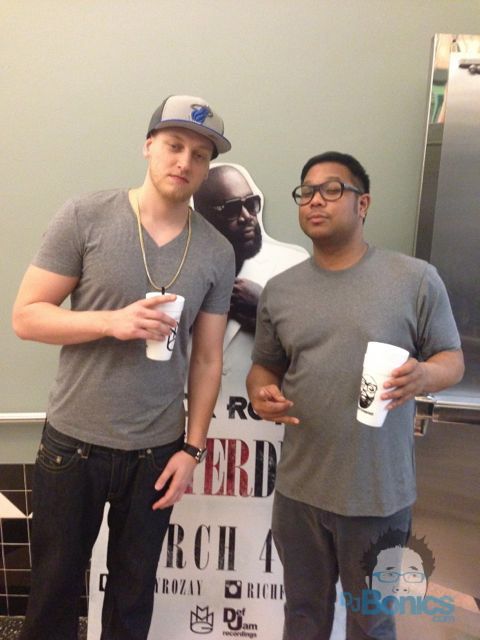 Me at Power 96's KC Chopz!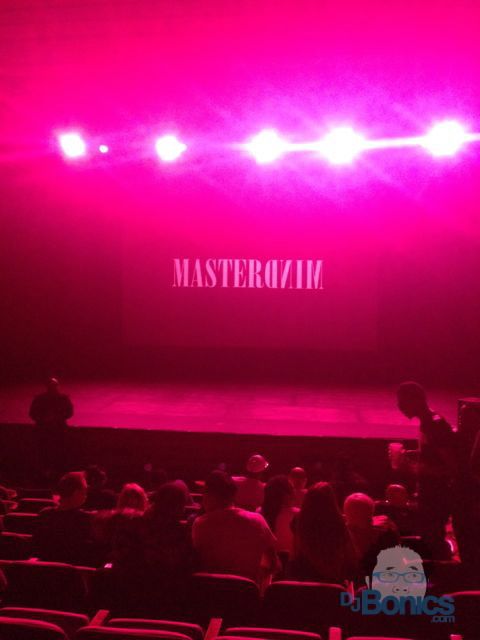 Waiting… Sipping!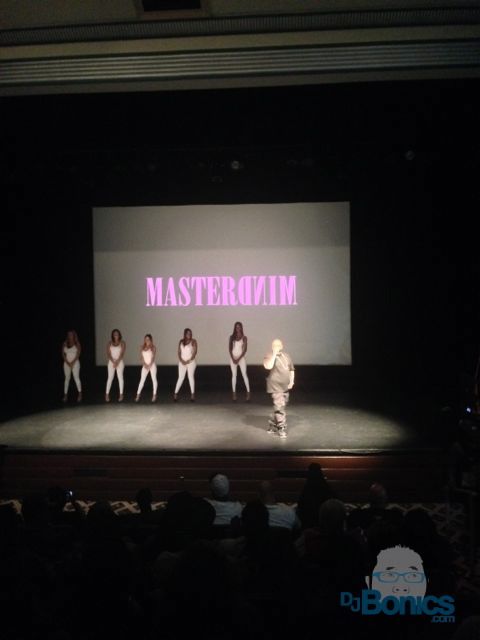 Dj Khaled on stage with some random girls who didn't do anything!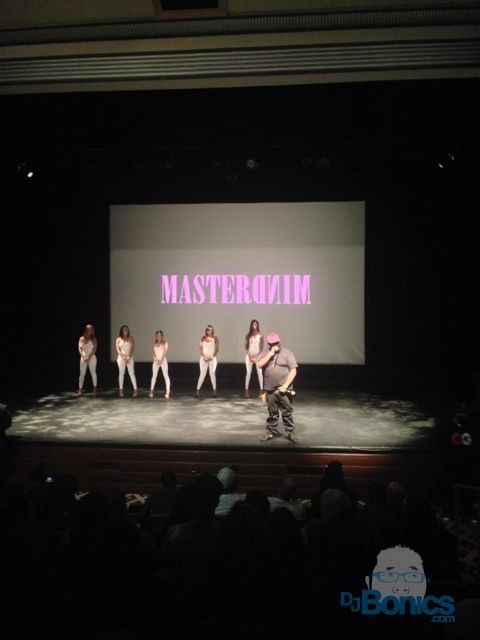 THE BOSS!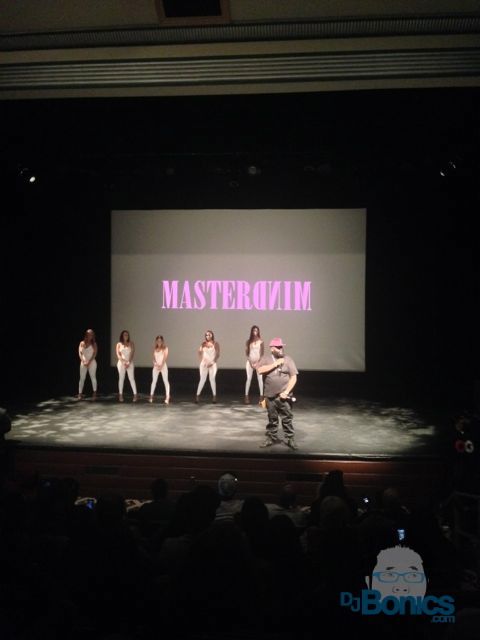 ROZAY!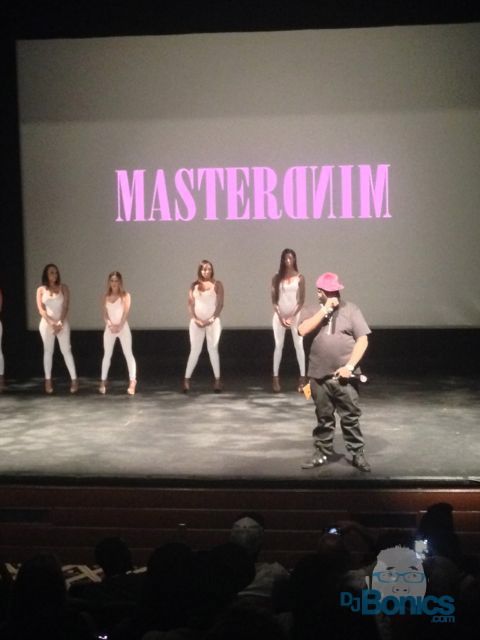 Close-up!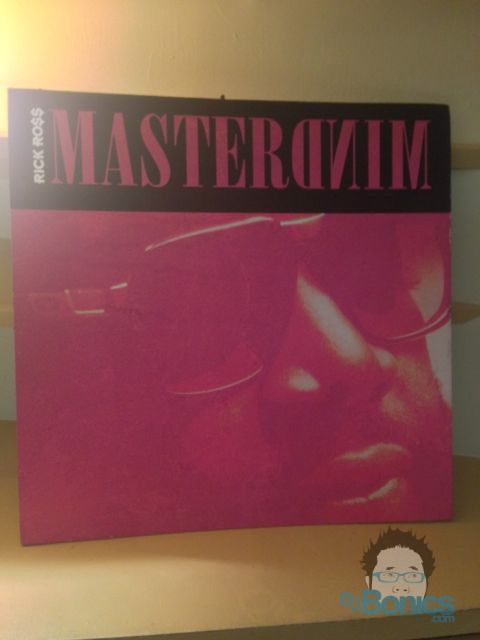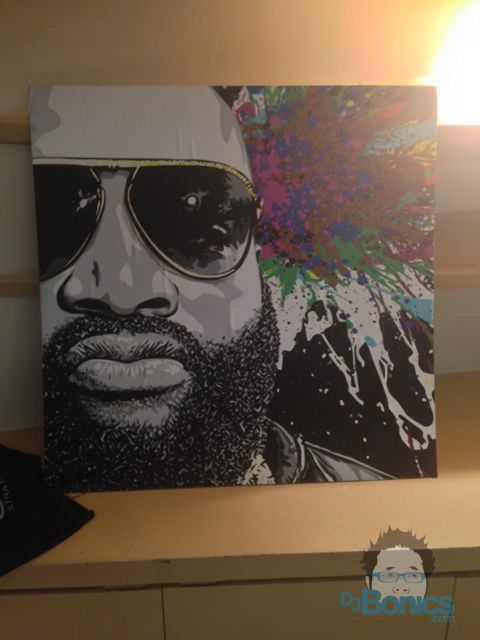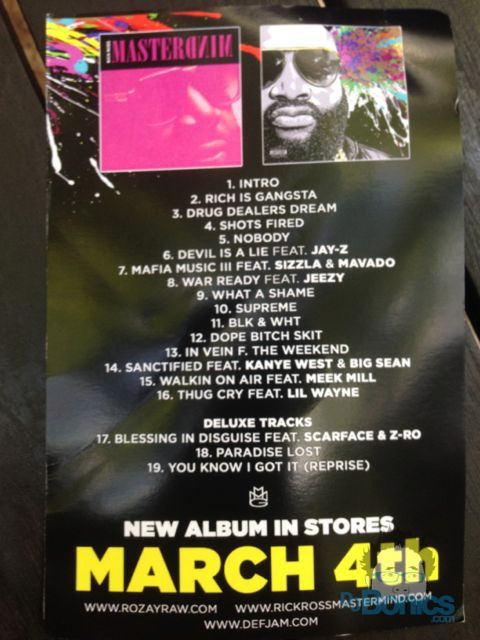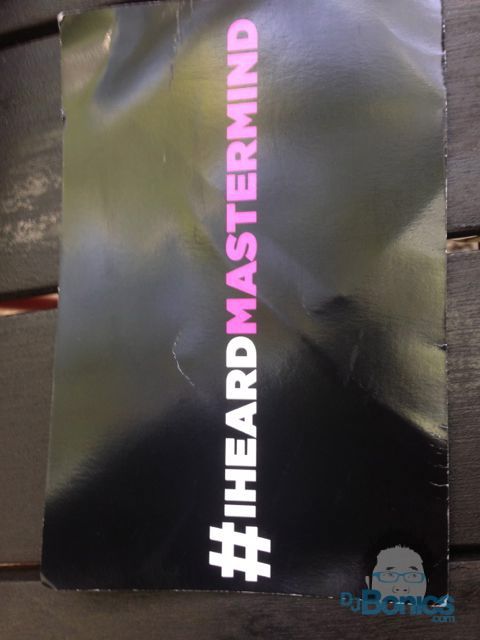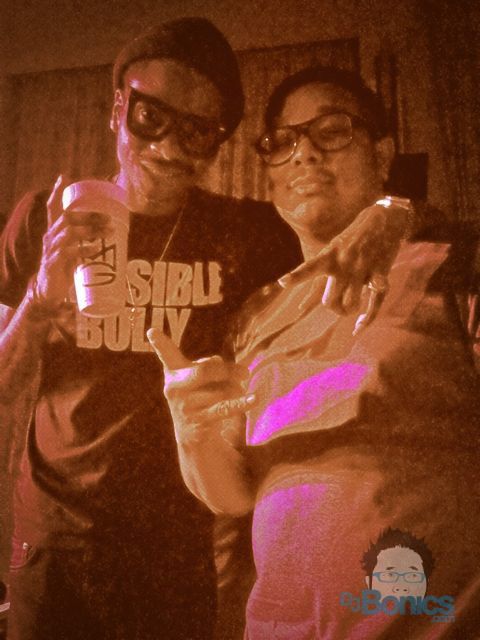 Me and Ross' official DJ Sam Sneaker!